HALONG BAY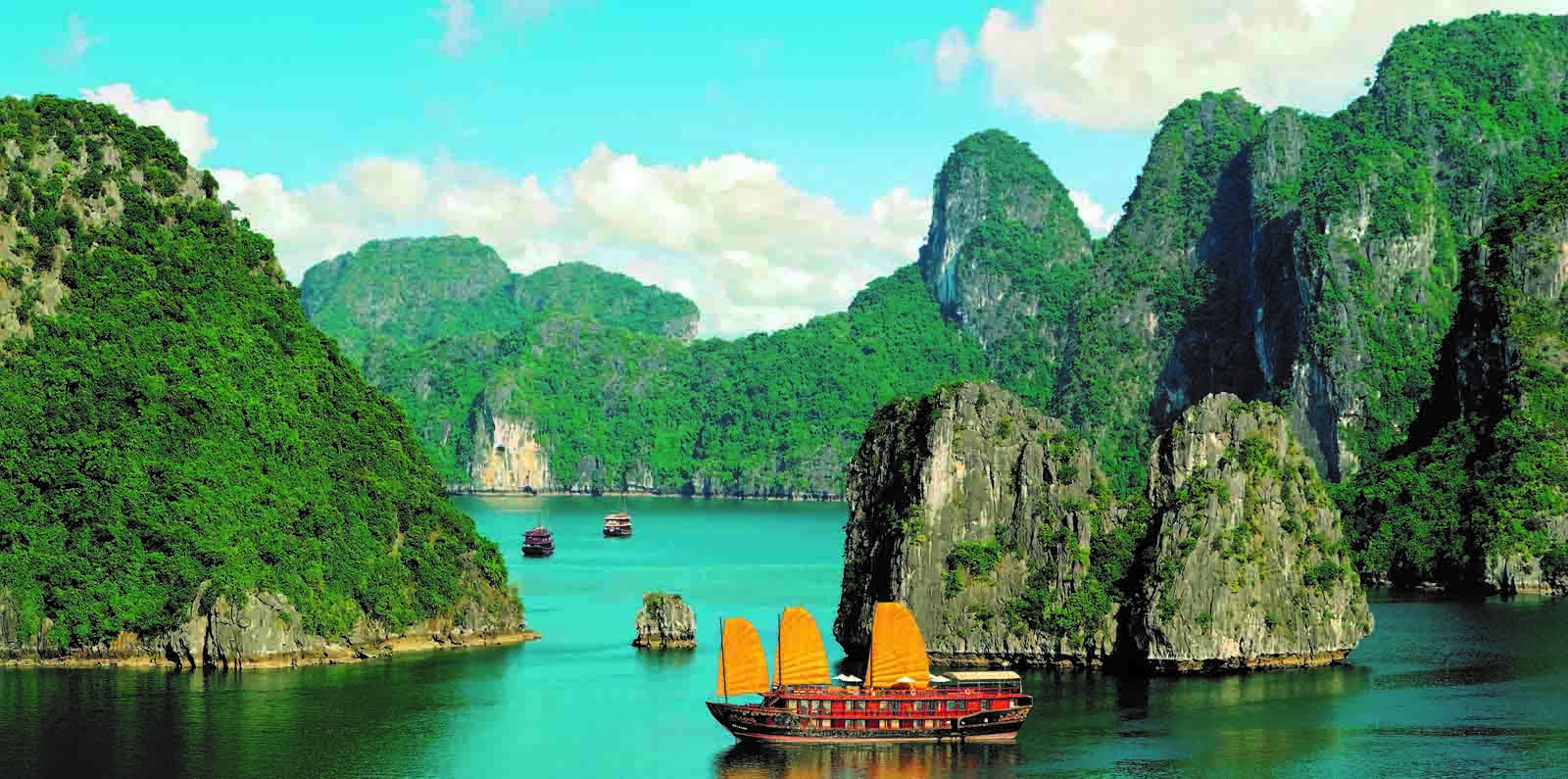 Ha Long Bay never fails to attract tourists thanks to its stunning natural beauty and temperate climate. During the hottest days of the year, it's best to embark on a cruise sailing among countless spectacular rock formations rising above the clear water to Lan Ha Bay, kayaking through caves to hidden lagoons and swimming from white, sandy beaches. The Ha Long Carnival 2018, under the theme "Ha Long – Heritage, Wonder – Friendly Destination" will kick off on April 28 with music, art performances and fireworks shows. And for all those reasons, Ha Long Bay should absolutely be put on your go-to list this summer.
SAPA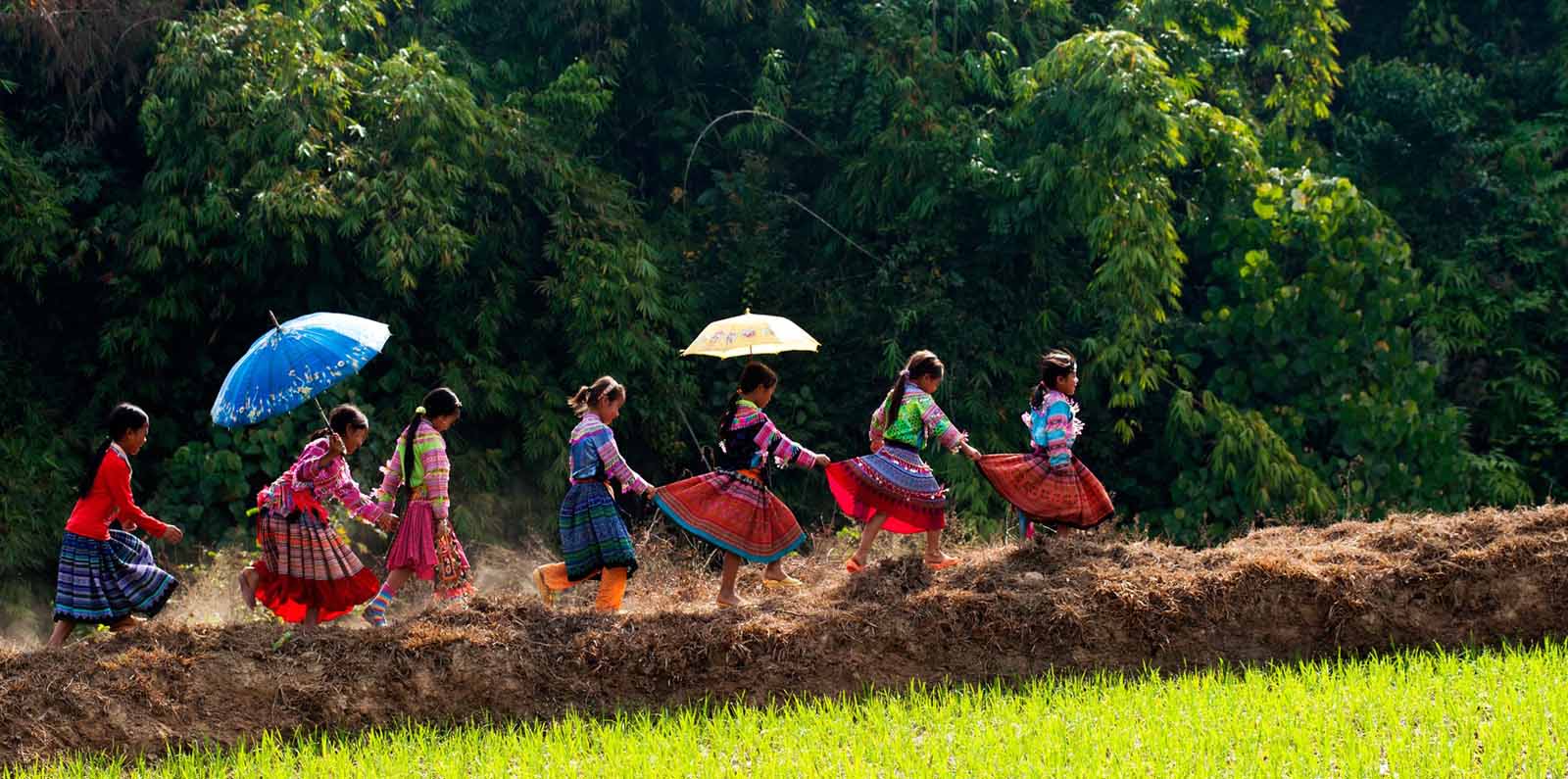 Sa Pa has long been a favorite among locals during the summer thanks to its cool mountain weather. For those who want to get away from the extreme summer heat, it's a great experience to conquer Fansipan, dubbed 'the Roof of Indochina' at a height of 3,134 meters (10,312 feet). You will also be surprised by the beautiful terraced rice fields stretching across the valley into the horizon. Sapa's 'love market' at the weekend is another fun experience for tourists.
DANANG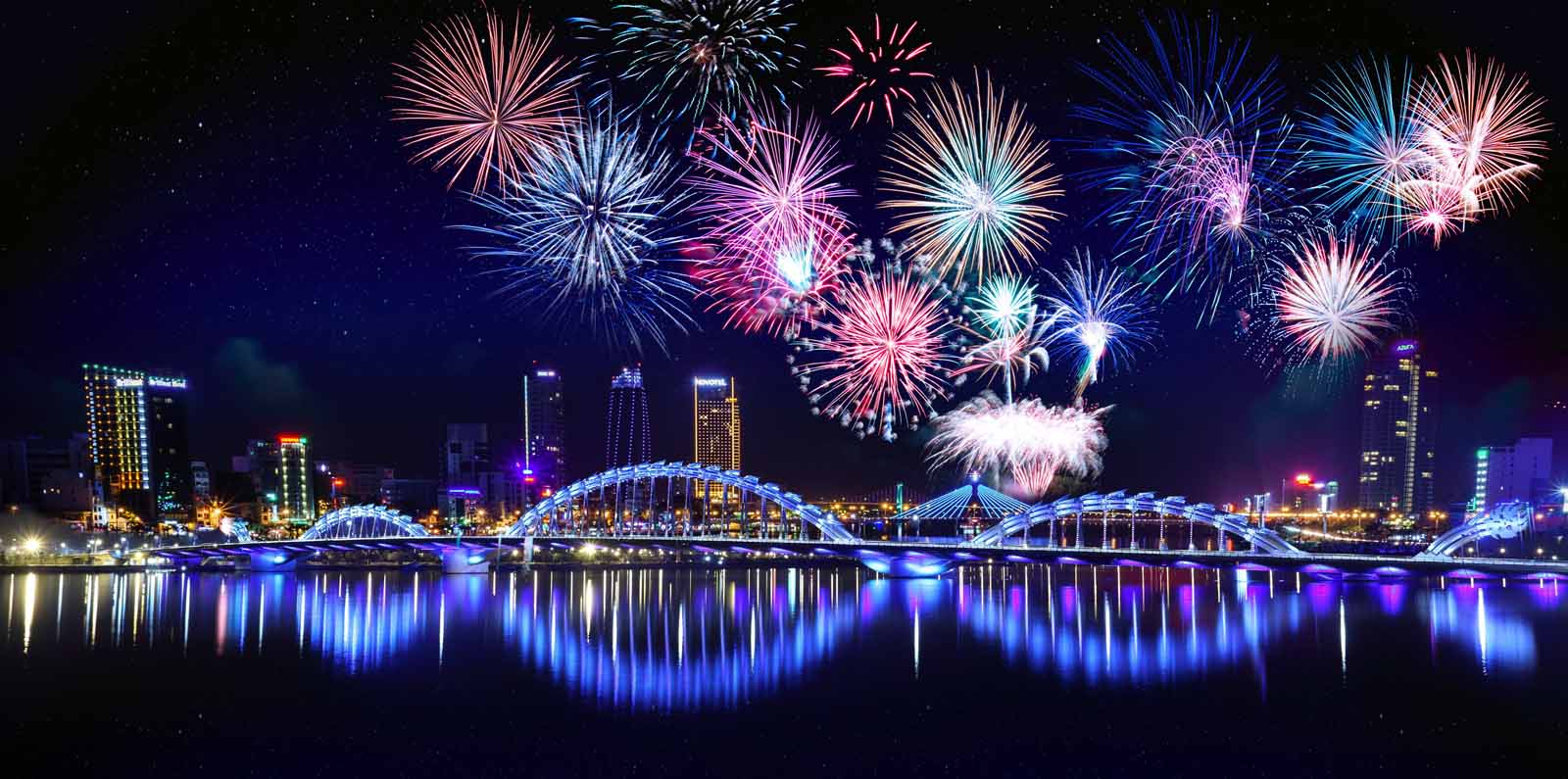 Da Nang is another promising destination for your summer vacation, with no shortage of accommodation such as the Four Points Sheraton. The Da Nang International Firework Festival 2018, themed 'Legends of the Bridge', will also ignite from April 30 to June 30. With participation from eight countries, the show will definitely bring that wow factor to your holiday.
HOIAN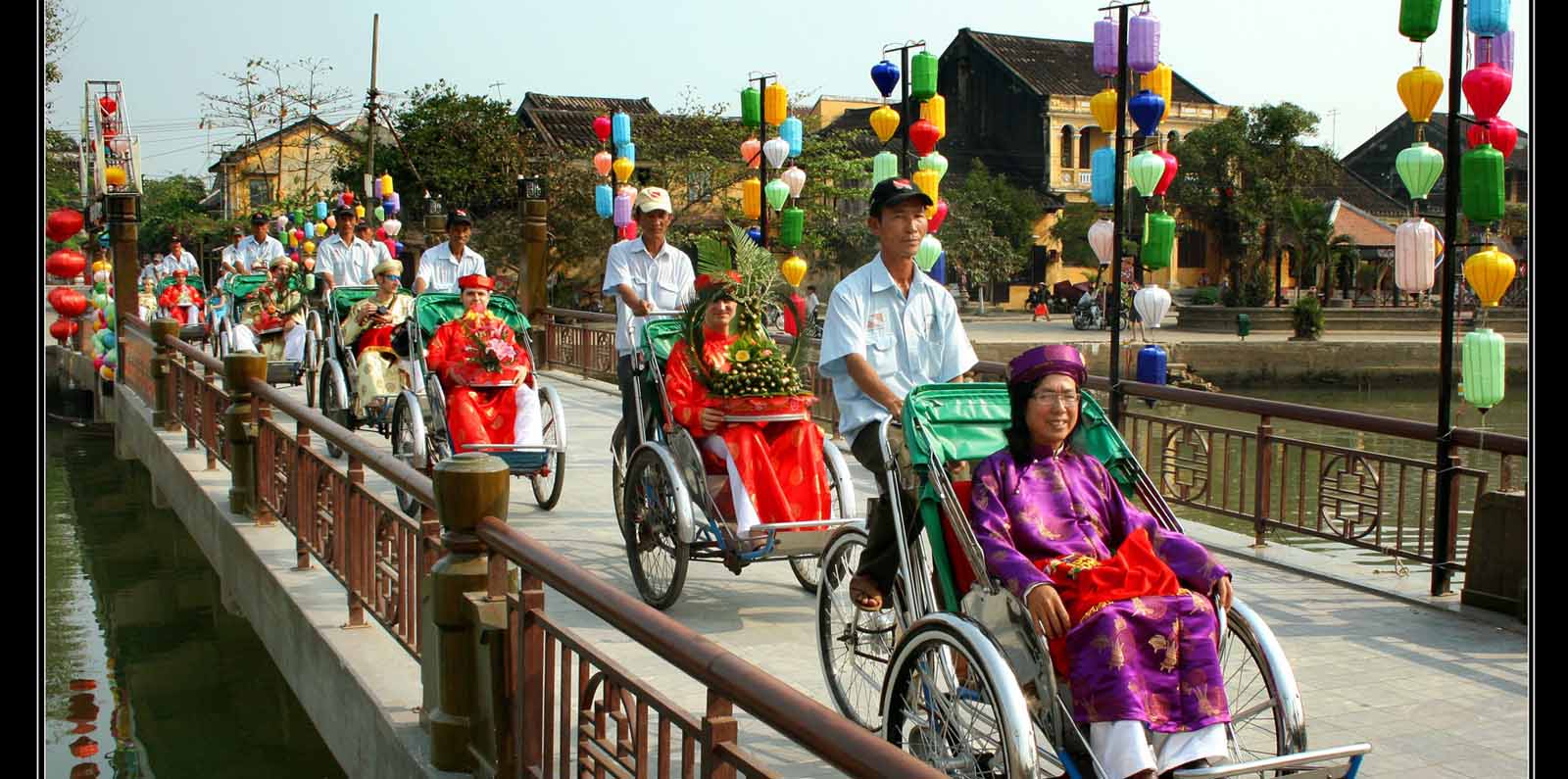 Unlike Ha Noi and Ho Chi Minh City, peace and tranquility are often the first and lasting impressions you will find in Hoi An. Taking a stroll past ancient yellow houses and immersing yourself on the beaches is the best way to escape the extreme heat of summer. Summer is the best time of the year to enjoy the beaches in Hoi An. And thanks to the introduction of hotels and resorts such as Silk Sense Hoi An River Resort, La Siesta Hoi An Resort & Spa and Pearl River Hoi An Hotel & Spa, Hoi An has become a budget-friendly destination for many travelers.
DALAT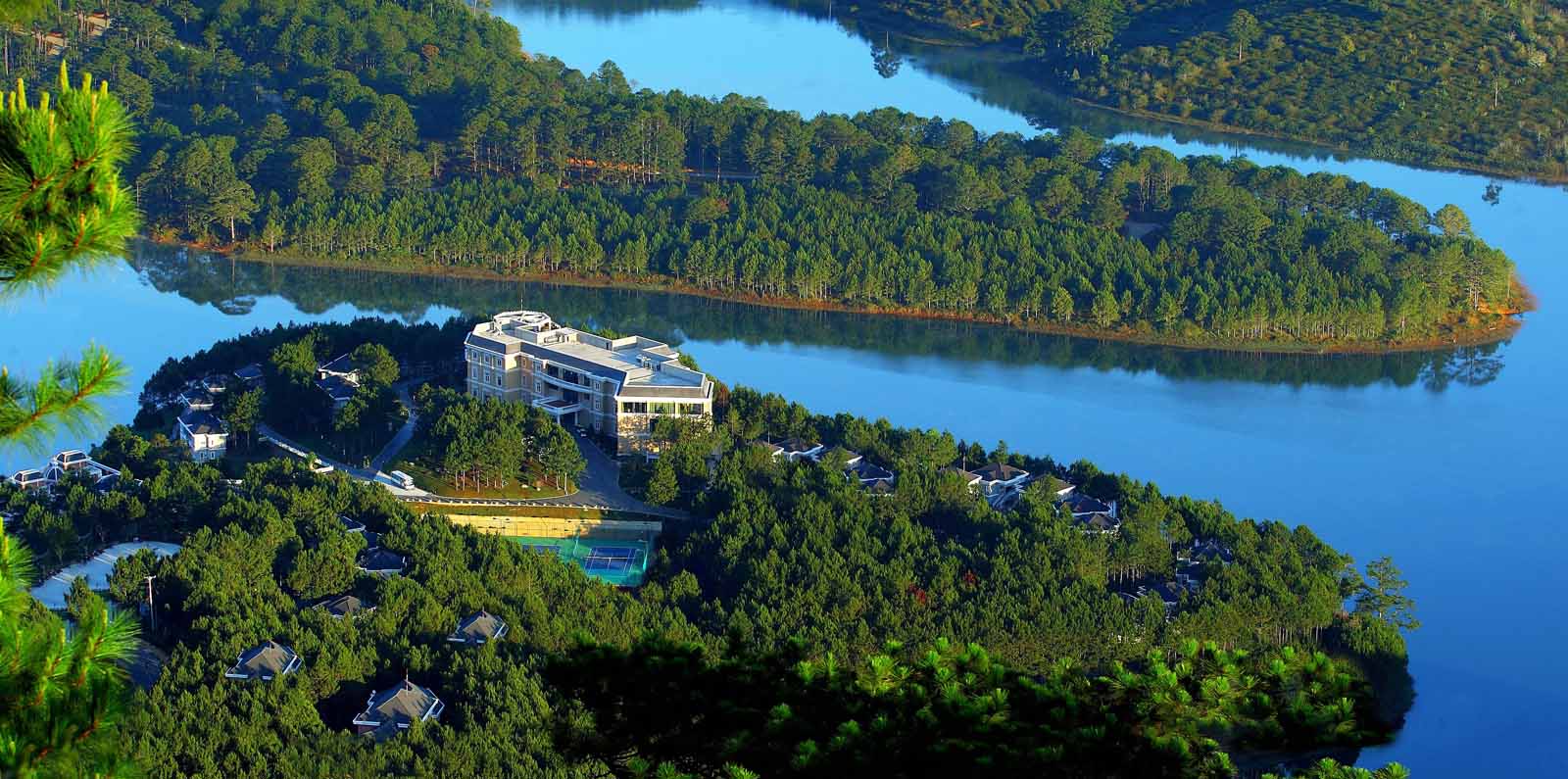 If you want to refresh yourself with cool weather and romantic scenery, Da Lat is undoubtedly the perfect choice. Known as the 'Sapa of the South', Da Lat's weather is mild, cool and fresh all year round. It's best to take a a jeep to the top of Langbiang Mountain to enjoy the sunset, visit the flower fields lying in the narrow valley and enjoy coffee sip while people-watching near the central market.
PHU QUOC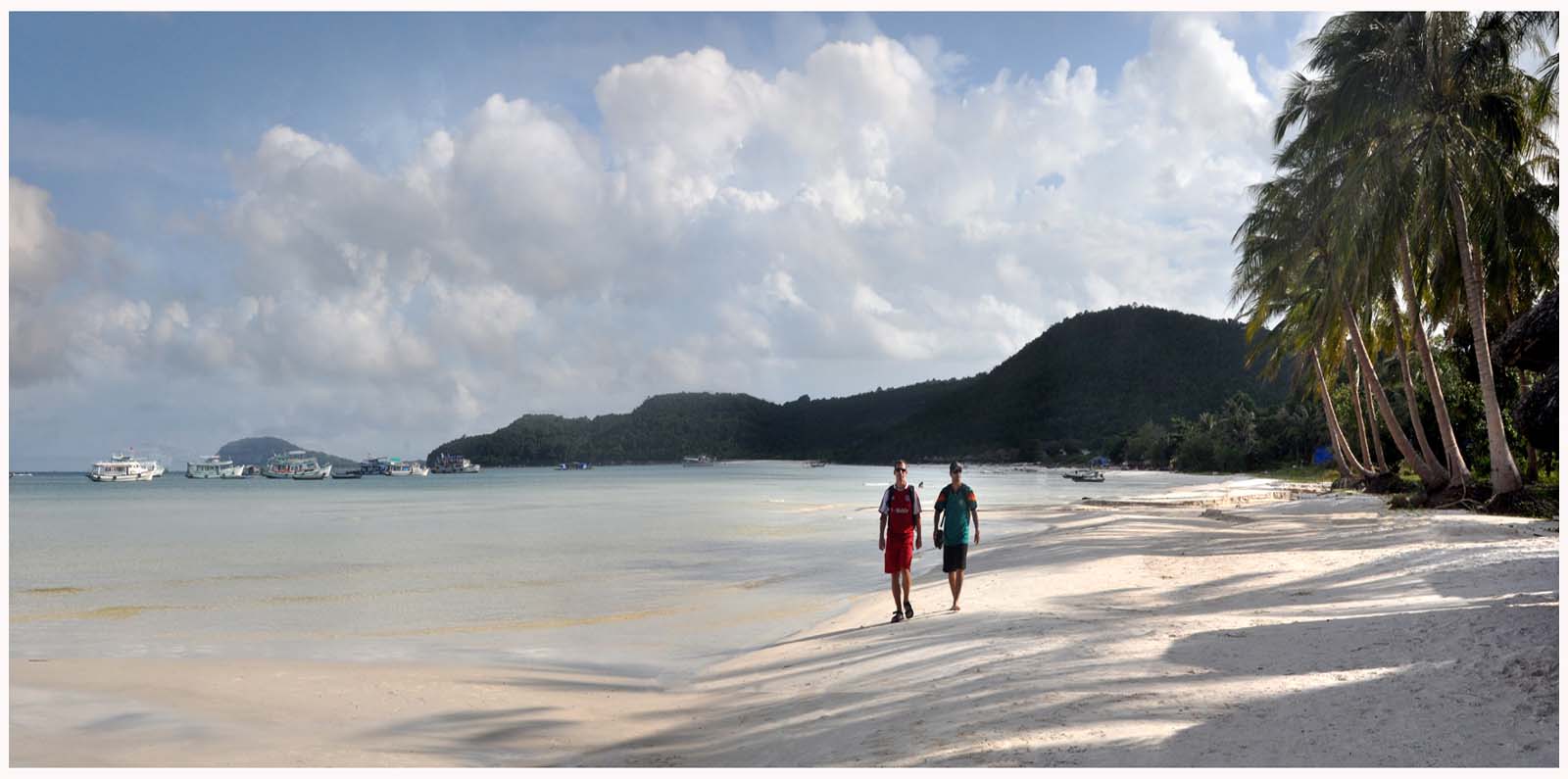 Fringed with white-sand beaches and with large tracts still cloaked in dense tropical jungle, Phu Quoc rapidly morphed from a sleepy island backwater to a must-visit beach escape for Western expats and sun-seeking tourists. Beyond the resorts lining Long Beach, rapid development beginning on the east coast and mega resorts in sight of Sao Beach, there's still ample room for exploration and escaping the sometimes littered waters.
Travel Tips:
1. Ha Long Bay: You can either book an overnight cruise trip to see Halong Bay, or take a day boat tour and stay overnight at Vinpearl Halong Bay Resort. The resort is particularly child friendly and serves an excellent buffet breakfast.

2. Sapa: The town is often packed at the weekend so it is advisable to visit on week days. Ethnic markets open on different days of the week (Can Cau, Muong Hum, Lung Khau Nhin...), which are much less touristy than the Bac Ha weekend market. As the town center is covered in construction work, you might want to consider staying at a local homestay for a more authentic experience. Train tickets and bus tickets on week days are also easier to get (you can buy directly with the train/bus company or via a booking agent).

3. Da Nang: The city gets busy near the opening and closing of the fireworks shows, and hotels may add surcharge.

4. Hoi An: There are many affordable resorts, especially near the riverside on Cua Dai Street. If you plan your trip on the 14th and 15th day of the lunar month, there are more activities in the ancient town. (learn more about must-dos in Hoi An).

5. Da Lat: Rent a bike and drive around town - this is probably the best way to experience Da Lat. Stop by the central market for an avocado ice-cream, the best in the country.
6. Dive the reefs, kayak in the bays, eat up the back-road kilometres on a motorbike or just lounge on the beach, followed by a massage and a fresh seafood dinner.